October 2013 - Arizona Fall Issue
I am one of the artisans featured in the Style Maker section of the magazine.
Click on the magazine cover to read a pdf of the article.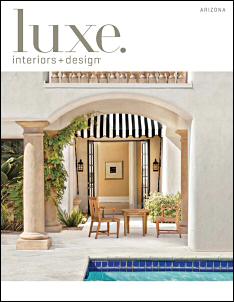 November 11, 2007 - The Arizona Daily Star says good things about my doors in an article about entry doors in the Sunday At Home section of the paper.
Click on the photo below to read the online version.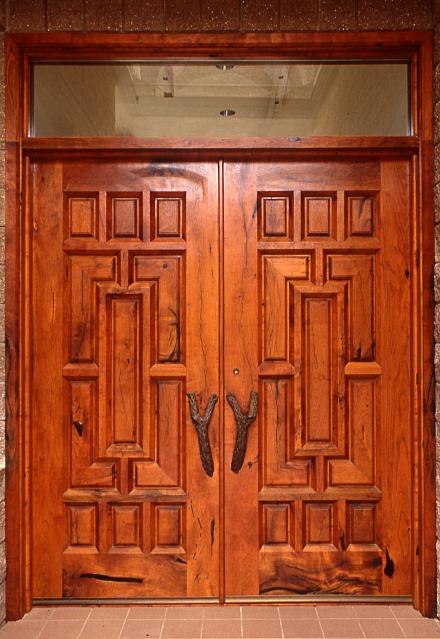 The July 2004 issue of Phoenix Magazine has an informative article about my business. The article is titled "Enter Here" by Elan Head.
"No one knocks casually on a door made by Wayne Hausknecht. In his Tucson studio - a restored old adobe - this master craftsman creates sculpture on hinges; artwork that opens and shuts"
Please note the two photos in the article are by another door company located in Phoenix.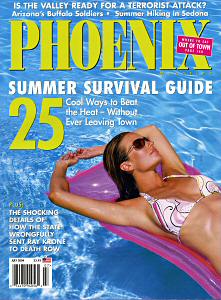 Click on the magazine cover to read the articles. You will need Adobe Reader to read the the PDF documents, get the free reader here.

The July issue can be ordered from Phoenix Magazine.

This Old House Magazine, in March 2003, published an article about custom entry doors - "Front and Center" by Jonathan Binzen includes photos of my doors along with information about door construction, choice of materials, installation and cost.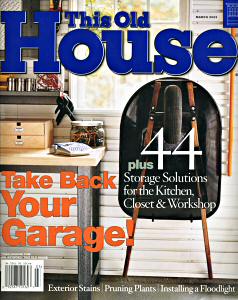 Click on the cover to read.

Back issues can be ordered from This Old House.

The August 2002 issue of CWB magazine has a feature article about my work. "Big Doors in Arizona" is written by Helen Kuhl.
"Wayne Hausknecht builds massive entry doors that make a statement in Tucson-area homes."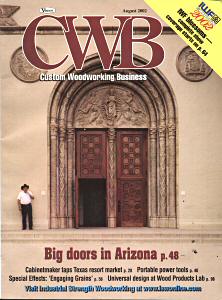 This article can be read without the Adobe Reader by clicking on the cover.